We-Vibe Data Gathering Class Action Lawsuit
2016 is looking to be a another litigious year for sex toys. The '268 patent case is still going, and now Standard Innovations, the company behind the We-Vibe, is in trouble. Class action lawsuit level trouble.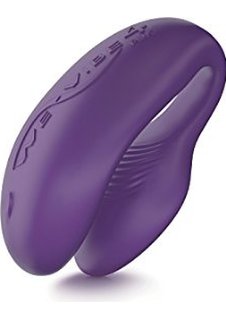 After a presentation by security researchers at DefCon, it was found that the WeVibe control app had been sending back device usage information to the parent company, without consent from users. This has apparently pissed off enough users to warrant a lawsuit.
It will be interesting to see where this leads in terms of product quality testing. I've been working on reversing more devices lately, including the Vibease, the Minna KGoal, and the We-Vibe, and there's wildly varying levels of security between all of them (and, as usual, most of my findings are in our github repos. However, while most of my work is just for fun, a successful lawsuit could really make people start paying attention.
Security researchers are starting to take notice too. The Internet of Dongs Initiative is a group of security researchers who will be auditing toys and helping sex toy companies secure their devices and communications properly, so everyone can play safely. Look for more info on them soon!